Homeowners worried about paying down debt as interest rates go up
Younger homeowners have never experienced a significant rise in interest rates.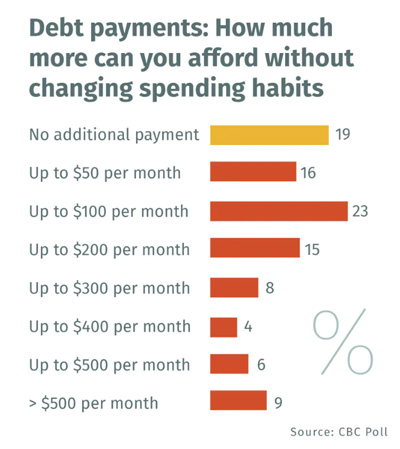 Many Canadian homeowners are worried about rising interest rates and how they will impact their budget, a new CBC Research survey finds.
Thanks to years of access to cheap money, household debt has ballooned in Canada. Now that interest rates are rising, there are mounting concerns over how people will continue to pay down mountains of debt.
Failing to budget for heftier mortgage payments could lead to even more hardships, such as homeowners digging into their savings or turning to credit cards to make ends meet.