Gimme shelter: Breaking down the housing promises on the campaign trail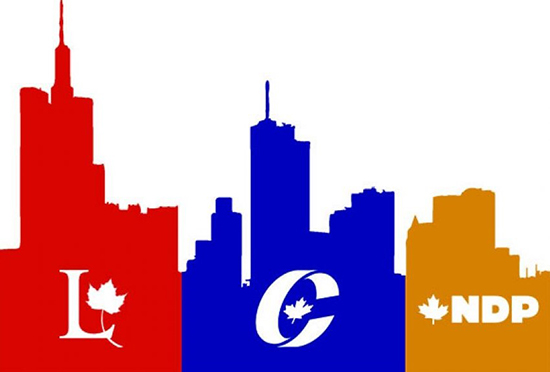 Housing in Canada is expensive and in short supply, so it is little wonder that it has figured prominently in the early days of the current federal election campaign.
All three major parties realize the electorate's pain points, and have released housing policies aimed at addressing affordability issues.
Interestingly, their housing platforms have another thing in common - they are mostly directed at young voters, an important demographic that is more likely to be politically undecided and that makes up the bulk of the country's struggling first-time homebuyers.