More disposable income, tight supply keeps B.C. housing market strong despite COVID-19: report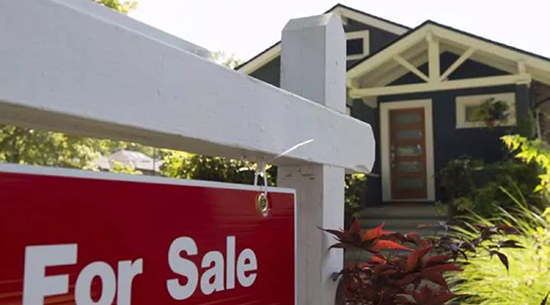 Not even a global pandemic can keep the province's real estate industry down
The British Columbia Real Estate Association's latest report, The Unusual World of Pandemic Economics, seems to contradict its title. Or maybe that's the point.
In any case, the hammering that many parts of the economy have seen thanks to the COVID-19 pandemic hasn't been felt by the province's real estate industry, at least according to the BCREA.
"Looking at recent data in the housing market, it would be difficult to tell there was a recession at all," said BCREA chief economist Brendon Ogmundson in a release. "In a typical recession, we would see falling demand and rising supply, but this recession is anything but typical."