B.C. real estate: average home price forecast by end of 2020 to rise nearly 10 percent over 2019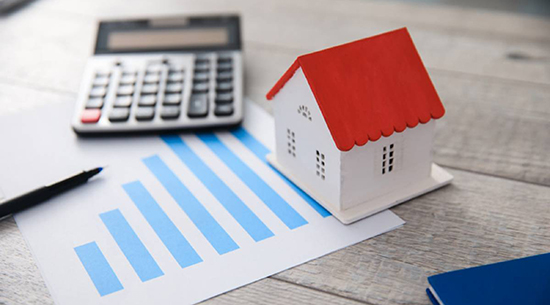 The B.C. Real Estate Association predicts that the average price of a home by the end of this year will rise 9.9 percent over 2019.
The BCREA made the projection in its fourth quarter housing forecast.
The estimate represents an even rosier outlook compared to the association's previous housing prediction.
In its third quarter housing forecast released on August 25, the BCREA stated that the average price in 2020 will top those in 2019 by 7.7 percent.